Remote fixed CCTV cameras.
We have supplied and located Sony Ipela CCTV camera systems and installed them at Mt Buller Ski resort in Victoria Australia to provide visual reporting of snow conditions during the winter months.
These can be used for time lapse operations also with a variety of IP aware camera options.
Village Square camera at Mt Buller ski resort Victoria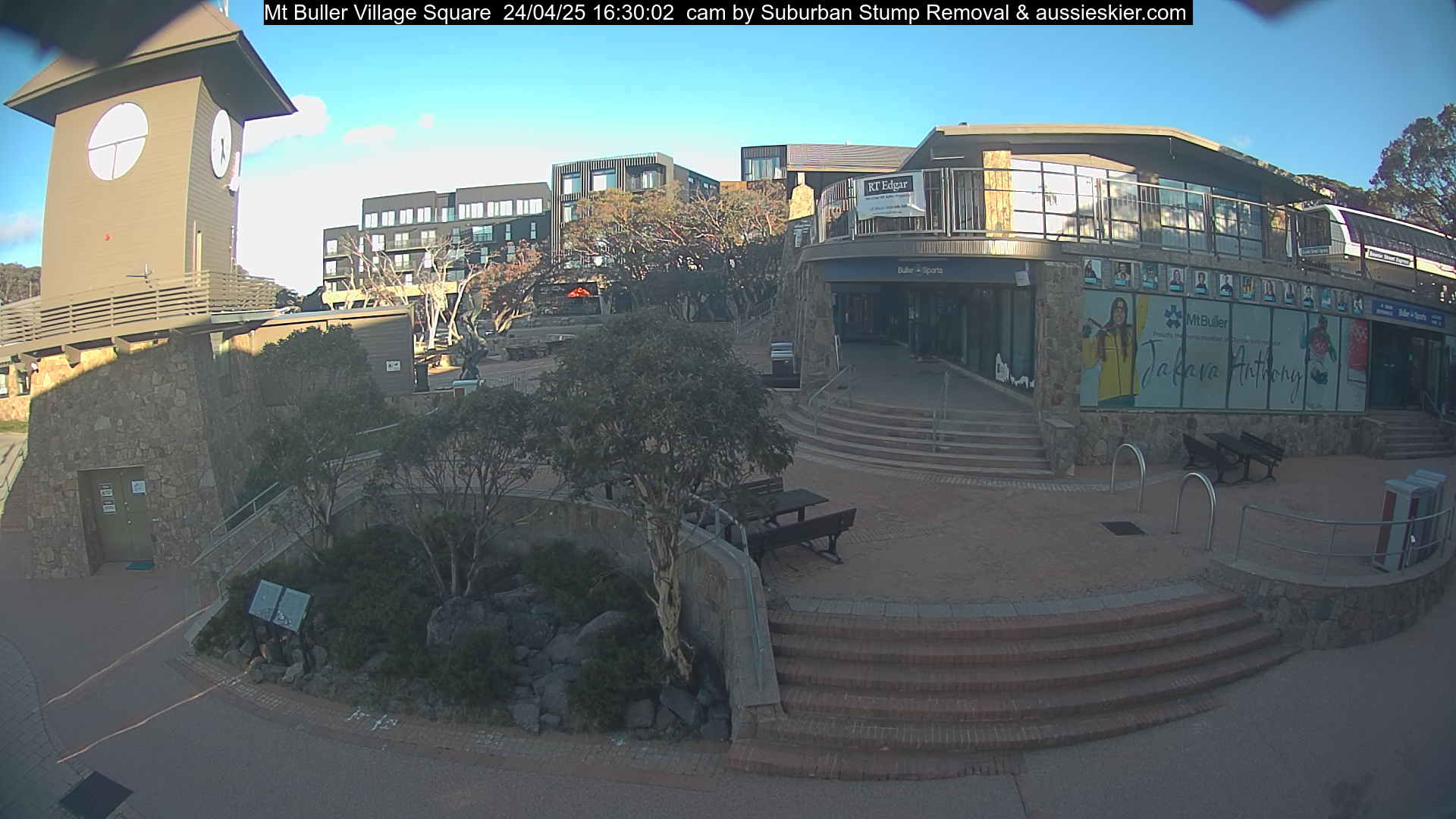 Click here to see full size image
APIRA Ski Club camera at Mt Buller ski resort Victoria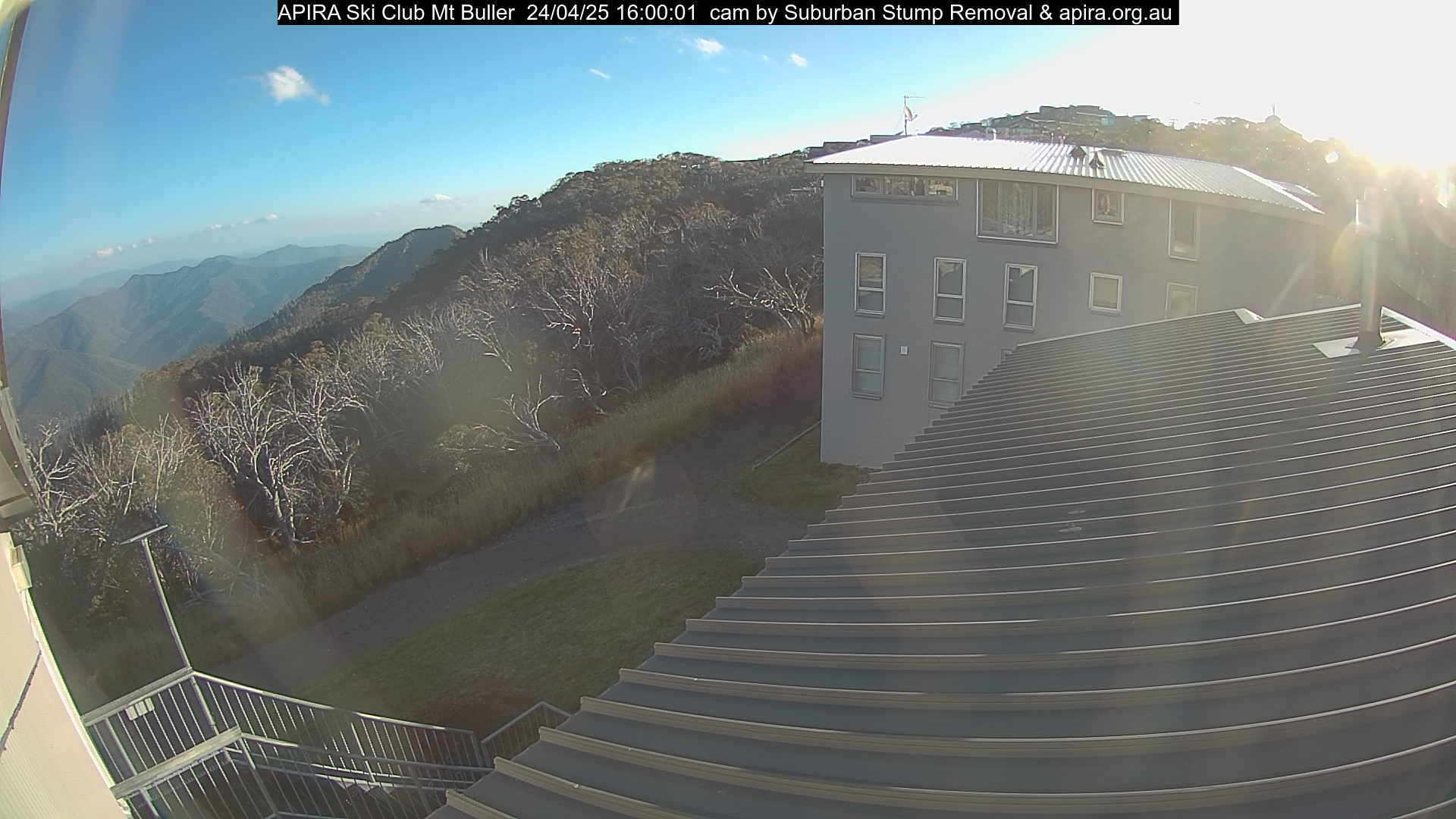 Click here to see full size image