Remote fixed CCTV cameras.
We have supplied and located Sony Ipela CCTV camera systems and installed them at Mt Buller Ski resort in Victoria Australia to provide visual reporting of snow conditions during the winter months.
These can be used for time lapse operations also with a variety of IP aware camera options.
Village Square camera at Mt Buller ski resort Victoria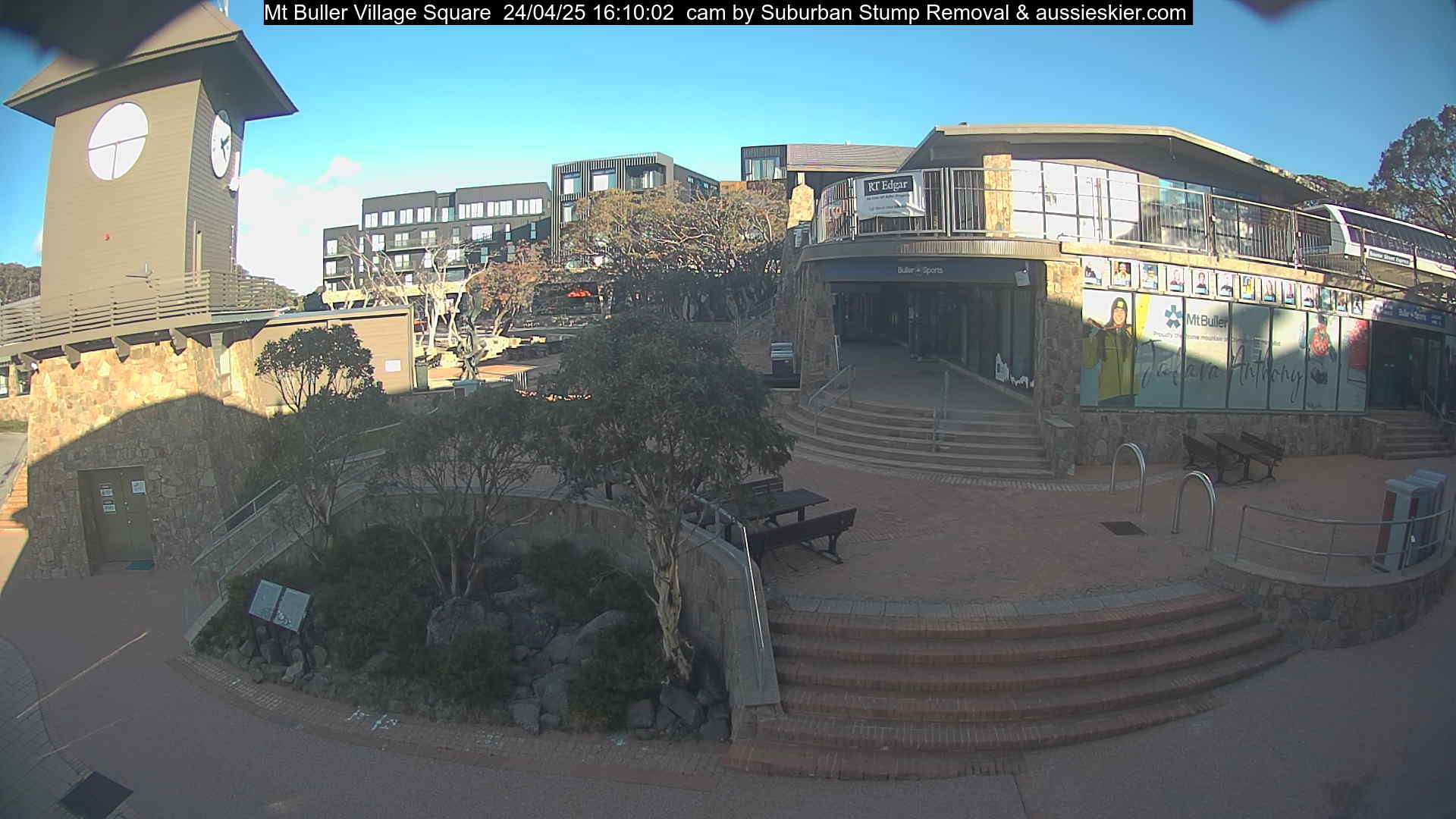 APIRA Ski Club camera at Mt Buller ski resort Victoria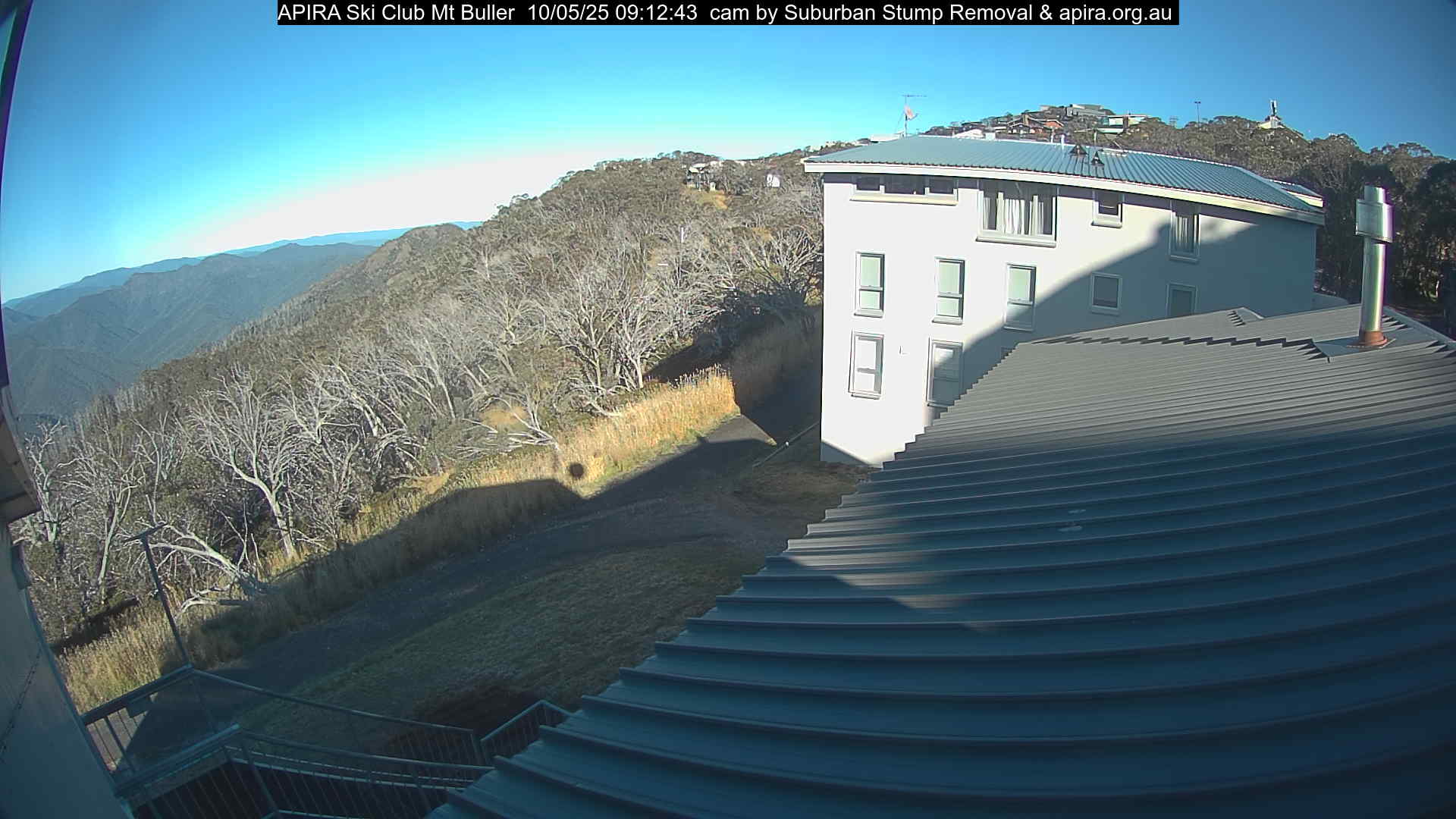 Remote time lapse DSLR camera system.
This system provides a live view capable DSLR camera that is located on site to take a number of high quality time lapse images per day.
The unit is fully self contained with solar power supply and sealed against water and dust in a solid mounted housing for sharp images in windy conditions. Intervalometer can be set for many shots per day on specific days of the week.
Suitable for construction sites for progress images (as images show) for any periods required. Can be used for shorter period installations for special events.
System specifications can be made to suit from a basic system with camera and timer control with USB access onsite, up to full wireless access over local WiFi or GSM over internet.
Full installation is provided including a standard gal steel 50mm post with securing hardware to fix to the location.